100% of all donations to KIDz Local go directly to the kids!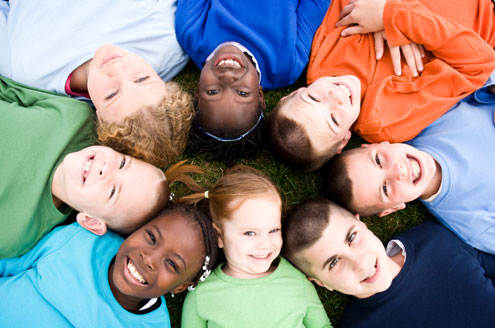 It was a very simple idea that led to the formation of KIDz Local in 2004. KIDz Local is a Christian outreach program that tries to identify elementary age kids in our local school districts that have special needs, which are not being met. KIDz recognizes that missionary work starts at home and then spreads without limitations or boundaries. Currently, KIDz is in 17 different school districts throughout Southeast KS, into SW Missouri and NW Arkansas.
At KIDz local . . . 100% of donations goes directly to kids in your school district . . . administered by teachers in your school system that identify special needs as they arise.
It is a simple and uncomplicated model:
Donate directly to your local school.
A member of the staff is selected to monitor and purchase for kids in need.
An additional staff member is selected as secondary sign-off.
Staff sends email to www.KIDzLocal.com explaining what was purchased with the funds received.
KIDz Local forwards email updates from "staff" to those that have donated funds.
KIDz Local is a donation program that works in the background anonymously.
What items have been purchased through the KIDz Local program?
Coats
Shoes
Glasses
Clothing
Team uniforms
Unending list of needs!
Check to see if KIDz Local is in your area by going to our
"Located"
link!
If KIDz Local hasn't yet been established in your area, send us an email and we will assist you in getting started.